The Hawai'i State Literacy Coalition is a coalition of literacy leaders, representing the public and private sector and organizations across all age groups, who are committed to ensure all learners have access to opportunities to become literate and be contributing members of society. The members are represented by community organizations, early childhood programs, K-12 system, and higher education institution.
Definition of Literacy
The Coalition embraces the International Literacy Association's definition of literacy. Literacy is "the ability to identify, understand, interpret, create, compute, and communicate using visual, audible, and digital materials across disciplines and in any context."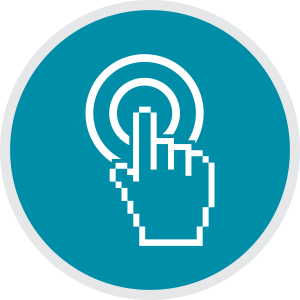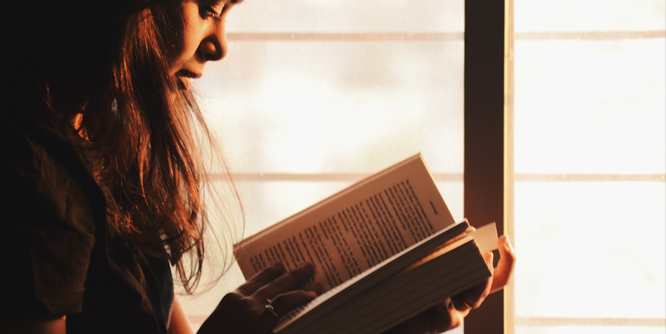 Belief Statements of the Coalition
By lifting up the Hawai'i State Literacy Plan as a shared guide, the Coalition believes that:
Literacy is the shared kuleana of all stakeholders (e.g., educators, families, businesses, community partners, philanthropic organizations, etc.).
Literacy empowers individuals and society, as a whole, regardless of cultural background and socioeconomic status.
Literacy impacts one's quality of life – self-esteem, personal health, relationship, and life expectancy.
Literacy instruction that is developmentally appropriate and culturally sustaining can lead to greater awareness of issues, including those of access and equity, and therefore to greater engagement in democracy in general.
Key Areas of Work
Advocacy and Policy Development – Provide a unified voice to promote effective and equitable literacy practices across the state.
Capacity Building – Provide professional learning opportunities, share resources, and support programs and schools to foster equity in literacy for all individuals.
Communication – Create unified messaging and communication campaigns to increase support for literacy.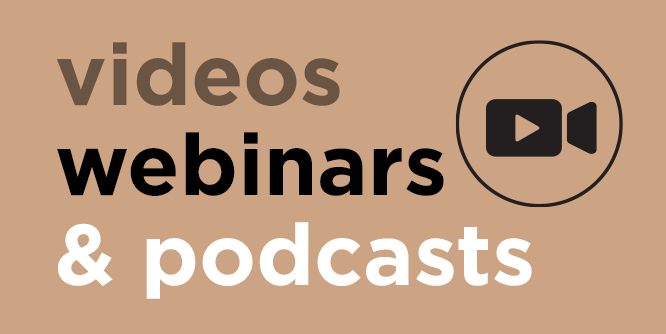 Videos, Webinars & Podcasts
Promotional Videos
Webinar
Podcasts

Imua Literacy, is a podcast dedicated to moving Hawaiʻi forward with local literacy solutions.