Hawai'i P-20 Partnerships for Education
Hawaiʻi P-20 is a statewide partnership led by the Executive Office on Early Learning, the Hawai'i State Department of Education, and the University of Hawai'i System that works to strengthen the education pipeline from early childhood through postsecondary education and training with data-informed decision making, advocacy, policy coordination and shared action. Our work is focused on high expectations and equitable access, so all students can thrive in school, career and life.
Goals
Increase 3rd Grade English Language Arts and Math Proficiency

Increase Number of 9th Grade Students on Track to Graduate

Increase High School Graduates Enrolling Directly into Postsecondary

Align, Integrate and Sustain College and Career Pathways for All Students
Who We Are
Hawaiʻi P-20 

Leadership & Partners
Hawaiʻi P-20

Council Members

Hawai'i P-20 convenes a Hawai'i Hawai'i P-20 Advisory Council which is a group of leaders from education, business, labor, government and community who share a common vision and mission of improving educational outcomes for the state. Through the unique knowledge and perspective of its members, the council provides support, information and guidance to the Hawai'i P-20 leadership and staff, and advocates for statewide educational planning and policy.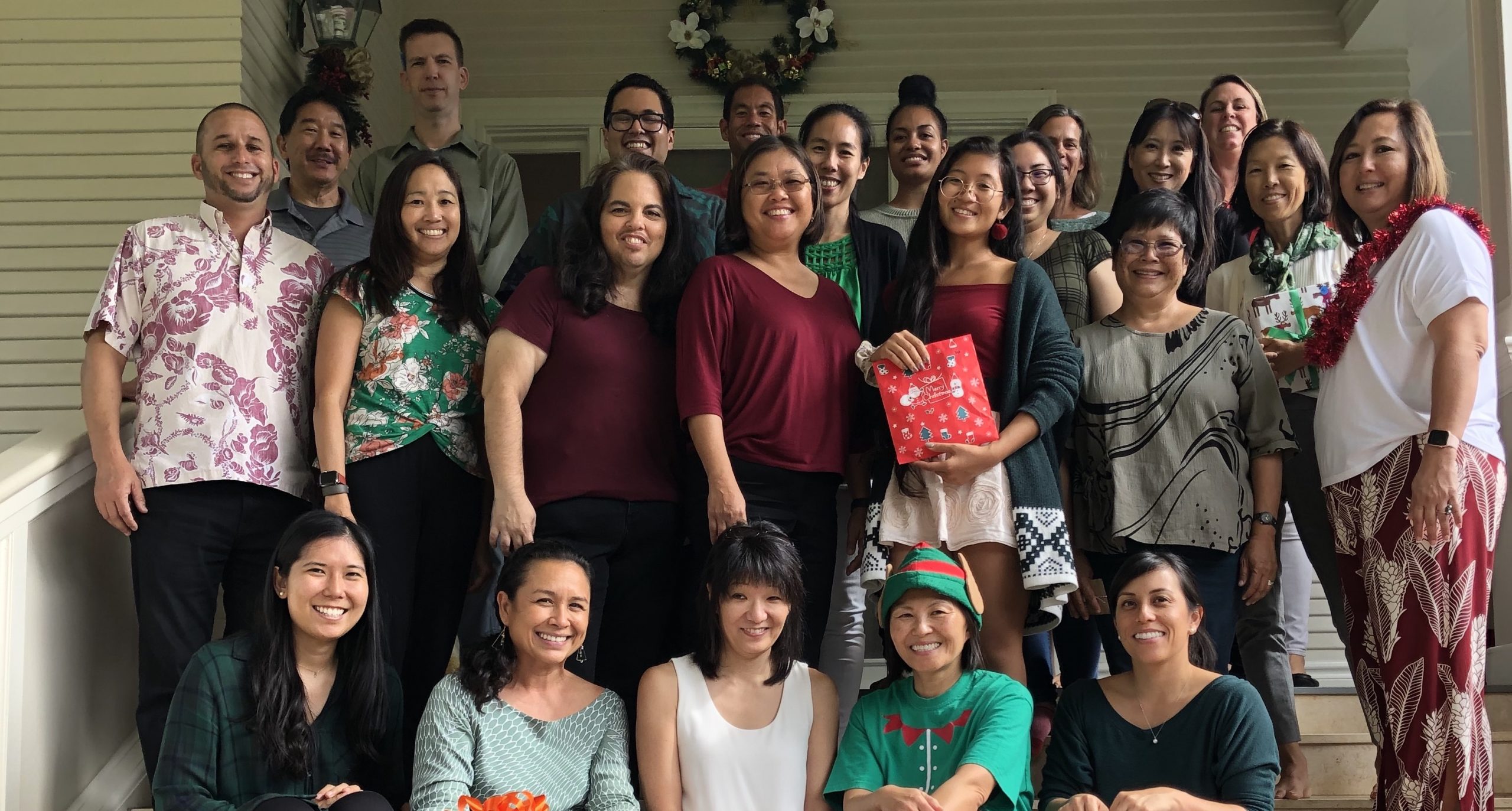 Funders
Hawaiʻi P-20 is thankful to our many supporters who help us advance our work in strengthening the educational pipeline.