College, career and community readiness for students is our focus. We identify opportunities, implement innovative programs, collaborate with stakeholders and provide data-supported evidence to influence education policies and programs that improve outcomes for Hawai'i's students and the community.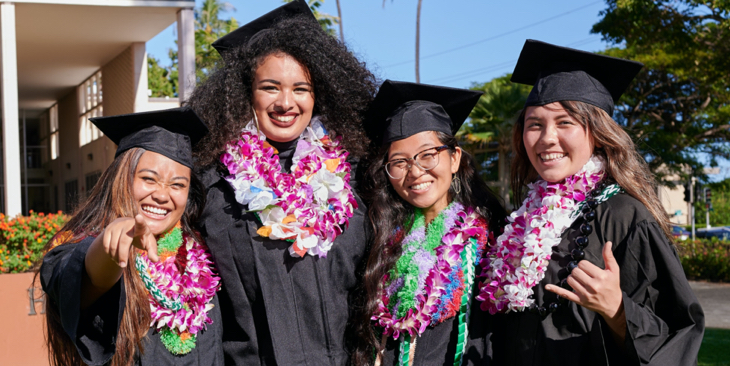 Working to ensure 55% of Hawai'i's working age adults have a 2- or 4-year college degree by 2025.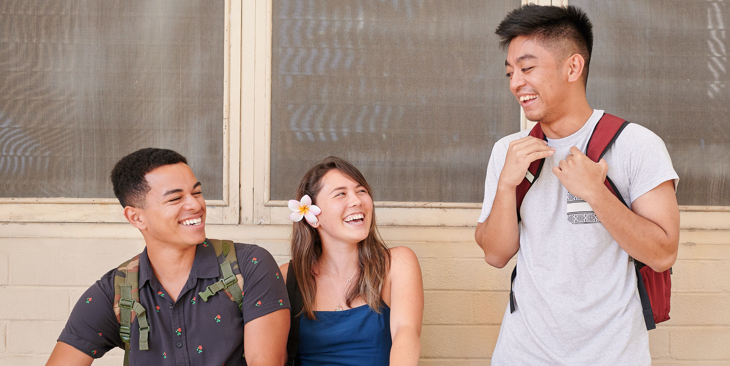 Using data to evaluate the effectiveness of policies, programs, and strategies to reduce achievement gaps throughout the pre-kindergarten through postsecondary education systems.
Strengthening and supporting a quality early care and education system to impact children from birth to age eight.
Building clear and coherent pathways so students can achieve their educational and career aspirations.