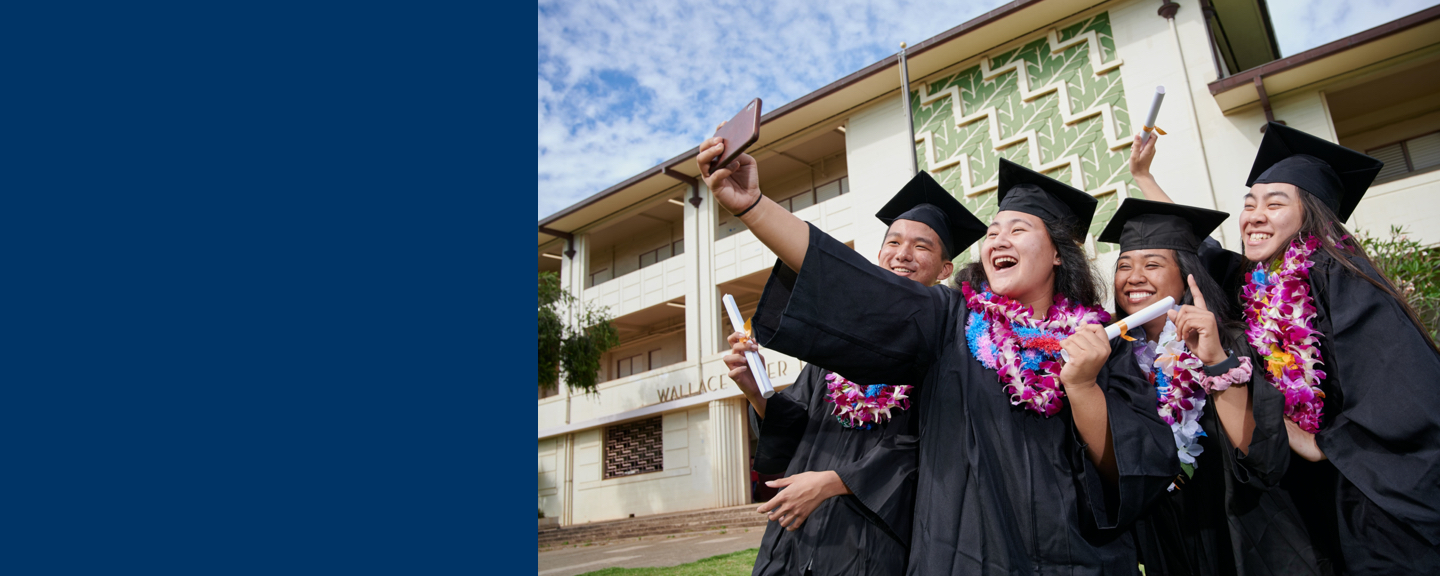 Class of 2022 CCRI Report
The College and Career Readiness Indicator Reports (CCRI) are produced by Hawaiʻi P-20 each year to provide information on readiness outcomes that show how well high school seniors meet the DOE's vision of a Hawai'i public school graduate.
Class of 2022 CCRI Dashboard
Class of 2022 CCRI Summary Reports

Hawaiʻi's New Attainment Goal
In 2022, the Hawaiʻi P-20 Council, composed of education, business, and community leaders, developed a goal to align the education pipeline with workforce needs, both present and future.

Learn more about the State of Hawaiʻi Education Attainment Goal by clicking on the button below.
State of Hawaiʻi Education Attainment Goal

UH Merges CTE Efforts
The University of Hawaiʻi Board of Regents approved the merger of the Office of the State Director for Career and Technical Education (OSDCTE) with Hawaiʻi P–20 Partnerships for Education. The change was effective July 1, 2021.
Learn More About CTE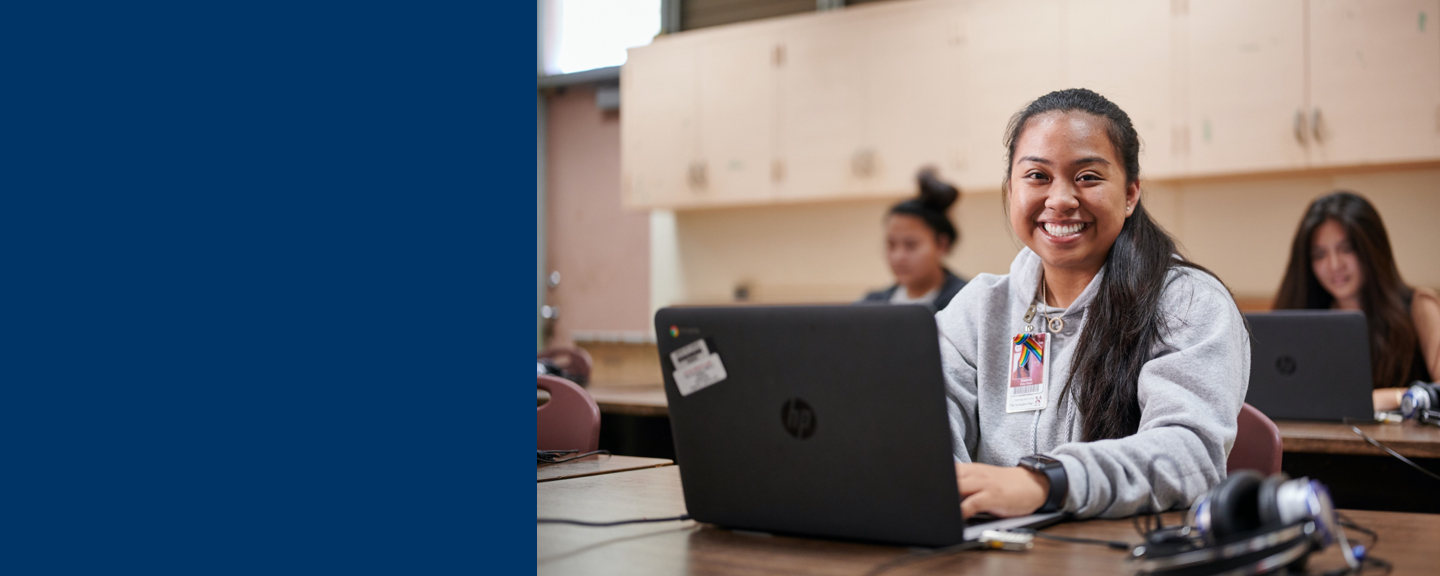 Promising Credentials
Our state must make sure we are preparing students for jobs that are forecasted to increase in demand, pay a family sustaining wage, and have a promising career ladder. Check out a list of Promising Credentials that are associated with in-demand, living wage occupations throughout the state.
Hawaiʻi Career Pathways - Promising Credentials
Strengthening Hawai'i's Education Pipeline
Hawai'i P-20 strengthens the education pipeline from early childhood through postsecondary education and training with data-informed decision making, advocacy, policy coordination and shared action. Our work is focused on high expectations and equitable access, so all students can thrive in school, career and life.
What's New at Hawai'i P-20