Hawai'i Career Pathways
Hawaii Career Pathways is a statewide commitment to give every student the tools they need to explore and plan an education-to-career pathway that's right for them.
Learn More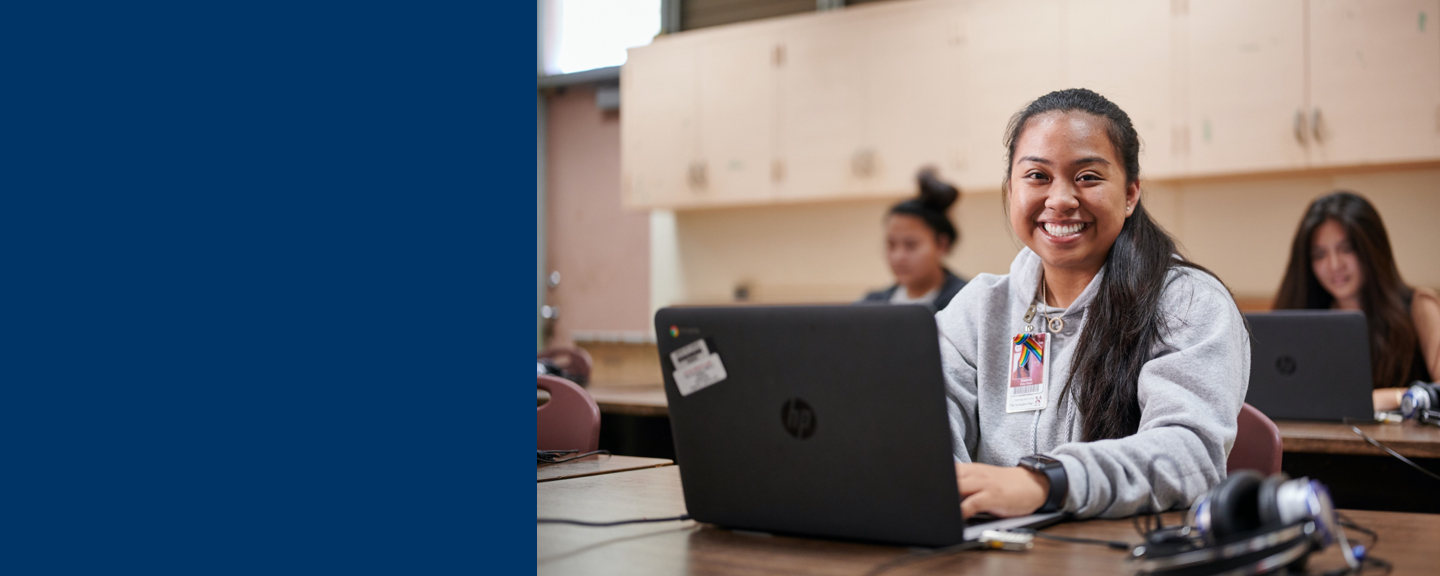 Identifying Promising Credentials
Our state must make sure we are preparing students for jobs that are forecasted to increase in demand, pay a family sustaining wage, and have a promising career ladder. Check out a list of Promising Credentials that are associated with in-demand, living wage occupations throughout the state.
Check this out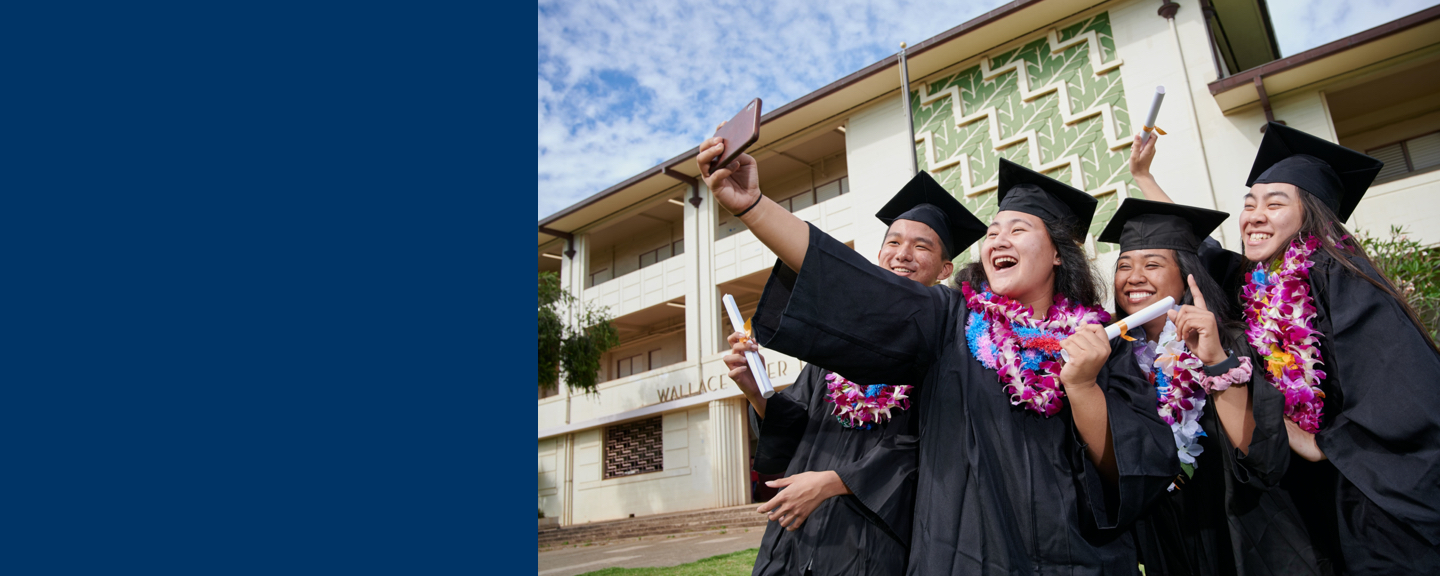 Using Data to Improve Educational Outcomes
Hawai'i P-20 produces the College and Career Readiness Indicators Reports (CCRI) each year to provide information on how well students demonstrate they are on a path toward success in college, career and community.
Discover The Outcomes
Strengthening Hawai'i's Education Pipeline
Hawai'i P-20 strengthens the education pipeline from early childhood through postsecondary education and training with data-informed decision making, advocacy, policy coordination and shared action. Our work is focused on high expectations and equitable access, so all students can thrive in school, career and life.
What's New at Hawai'i P-20